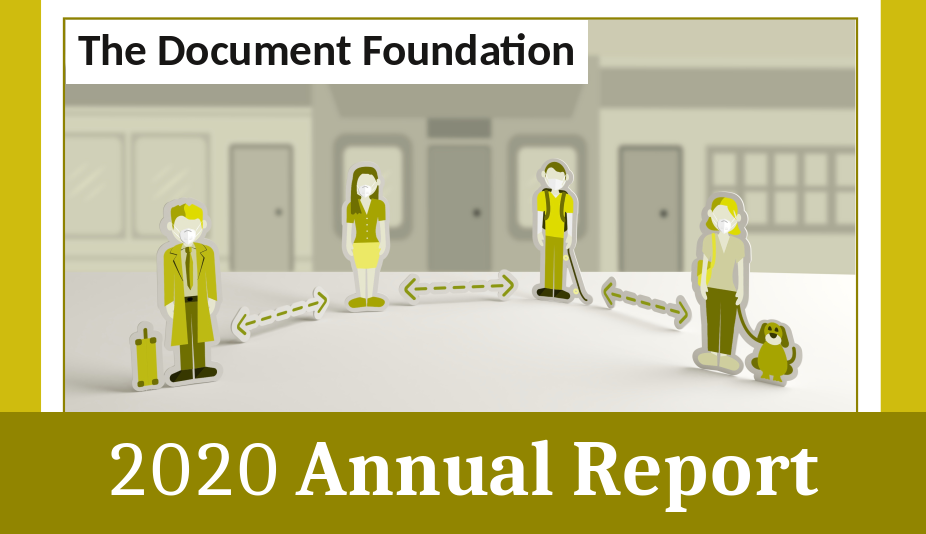 By helping to translate and market LibreOffice around the world, native language projects bring enthusiasm and passion to the global community. Here's what they did in 2020…
(This is part of The Document Foundation's Annual Report for 2020 – the full version will be posted here on the blog soon.)
---
Central Kurdish
Support for the Central Kurdish language was added to LibreOffice in 2021, and Jwtiyar Ali helped to drive the translation of the suite's user interface. In addition, a Telegram group was created for community members to talk about upcoming translation projects, and bring new translators on board. Throughout the year, the Central Kurdish team worked on translating strings, with the goal in 2021 being to complete all translations, and also provide a dictionary for the language.
For more on this project, see our interview with Jwtiyar here.

---
Czech
InstallFest, which took place in Prague on 29 February and 1 March 2020, was an event focused on GNU/Linux, helping new users to install the operating system. But it also had lectures and stands for many other free and open source software projects, and the Czech LibreOffice community was there with a booth.
The vast majority of visitors were from younger generations – often high school or even elementary school pupils. The new mobile application from Collabora, which was released just a few days before the event, aroused great interest, as did LibreOffice Online. Other visitors to the booth asked questions was about handling ODF files with embedded fonts, and the status of various bug reports.
Later in the year, the Czech community gave a talk at the OpenAlt conference (online) about maintaining an experimental Czech spellcheck dictionary in LibreOffice.
Outside of events, community members worked on maintaining and updating the Czech language LibreOffice website, supported users by answering questions on the CZ Ask LibreOffice website, and kept social media updated with 600 tweets on the Twitter account (and regular activity on the Facebook page).
On other websites, Czech contributors published articles and news on Czech FOSS portals (openoffice.cz, root.cz, abclinuxu.cz), and ran a small survey (with 20 responses) to collect examples of how LibreOffice is being used in schools, organizations and small companies.
In terms of translations, the Czech community announced their work using platforms for volunteers – which turned out to be a great way to involve of new contributors. Tens of volunteers participated during 2020. Together with long-time community members, they worked on translations for LibreOffice's user interface and help content (both at 100%), subtitles for videos, FAQ articles and other pages on the wiki.
The Online guide for LibreOffice 6.3 translated and published in March 2020, followed by the Math guide for LibreOffice 6.4 in June, and the Getting Started Guide for LibreOffice 6.4 in July.
---
Dutch
Throughout 2020, the Dutch-speaking LibreOffice community was involved in various projects and activities. For instance, community members helped to support LibreOffice users by answering questions on the Ask LibreOffice website and …